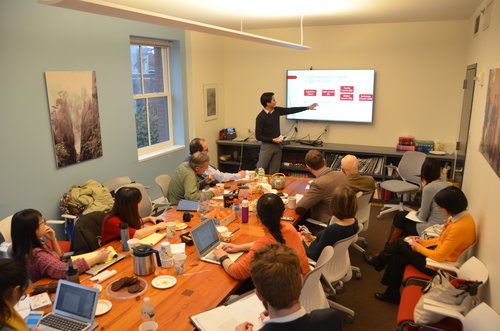 Visiting Scholars Program
We host small number of outstanding Visiting Scholar each year, which include judges, prosecutors, lawyers, and legislators, as well as academics.
Through research and writing, Student Scholars spend one academic year contributing to USALI's ongoing legal reform projects in China and elsewhere in East Asia.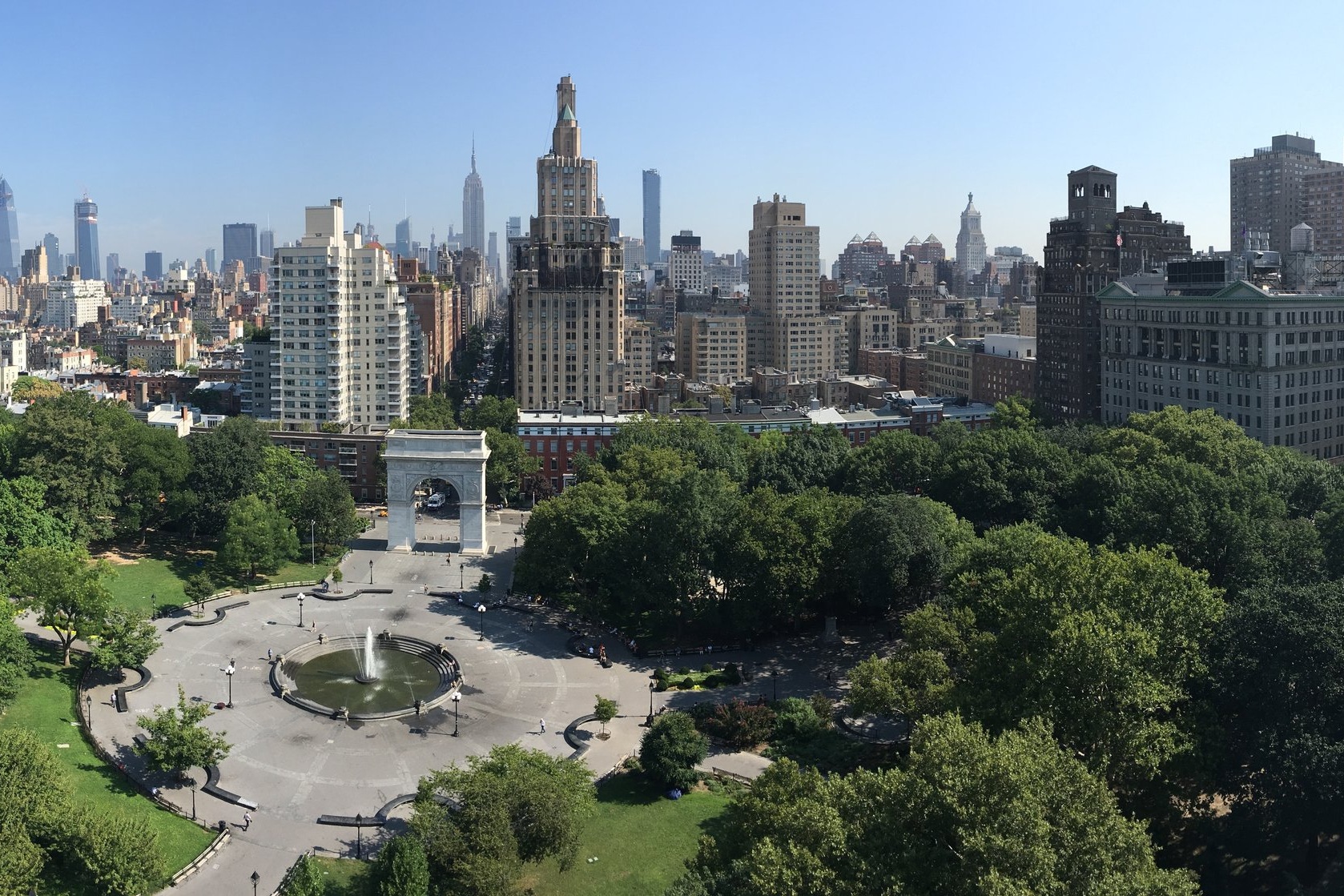 Summer Internship Program
Our summer internship program is a unique opportunity for students to work closely with USALI staff to help support legal research in Asia.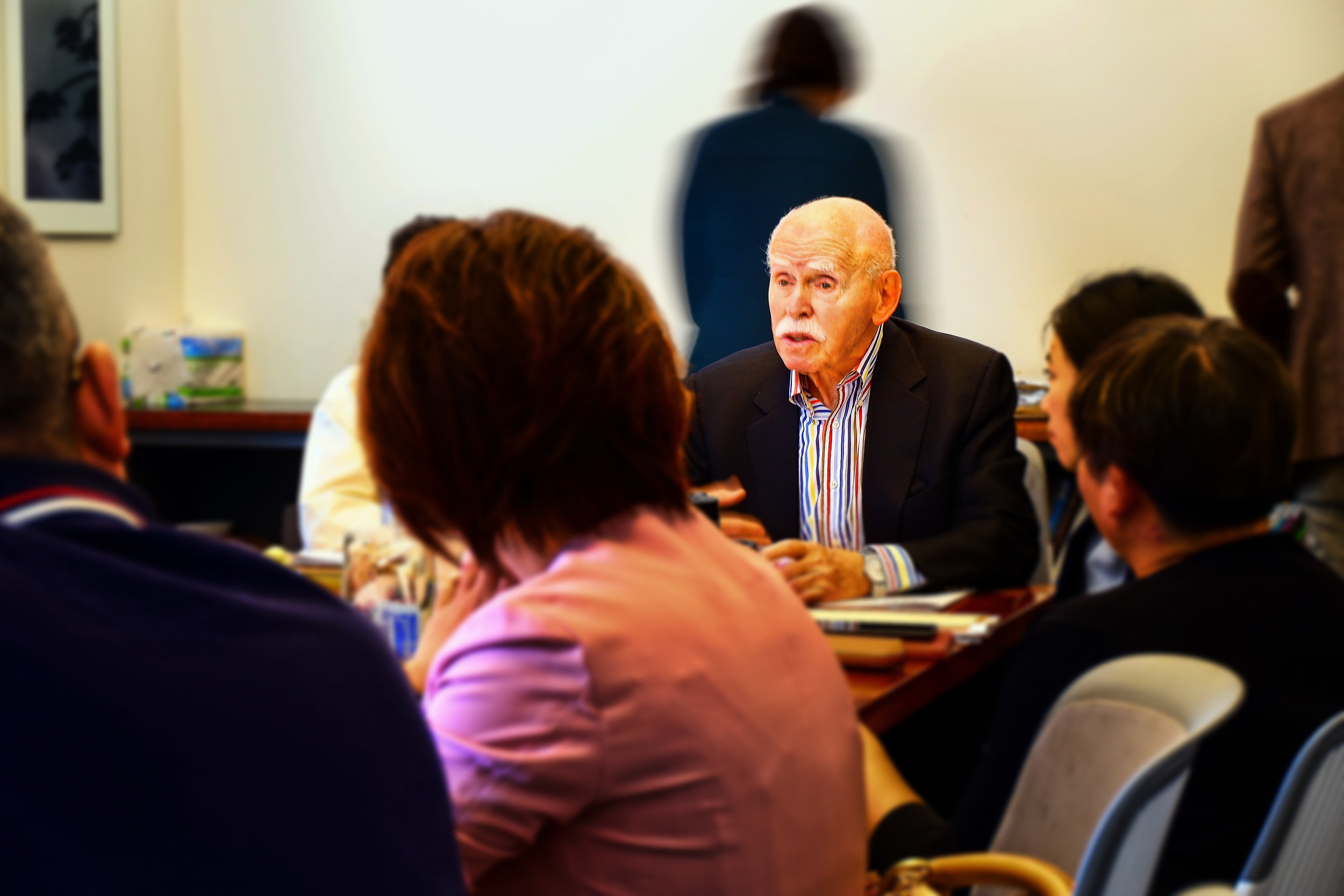 We provide a variety of NYU Law courses with a focus on public interest, international and criminal justice within a comparative context.