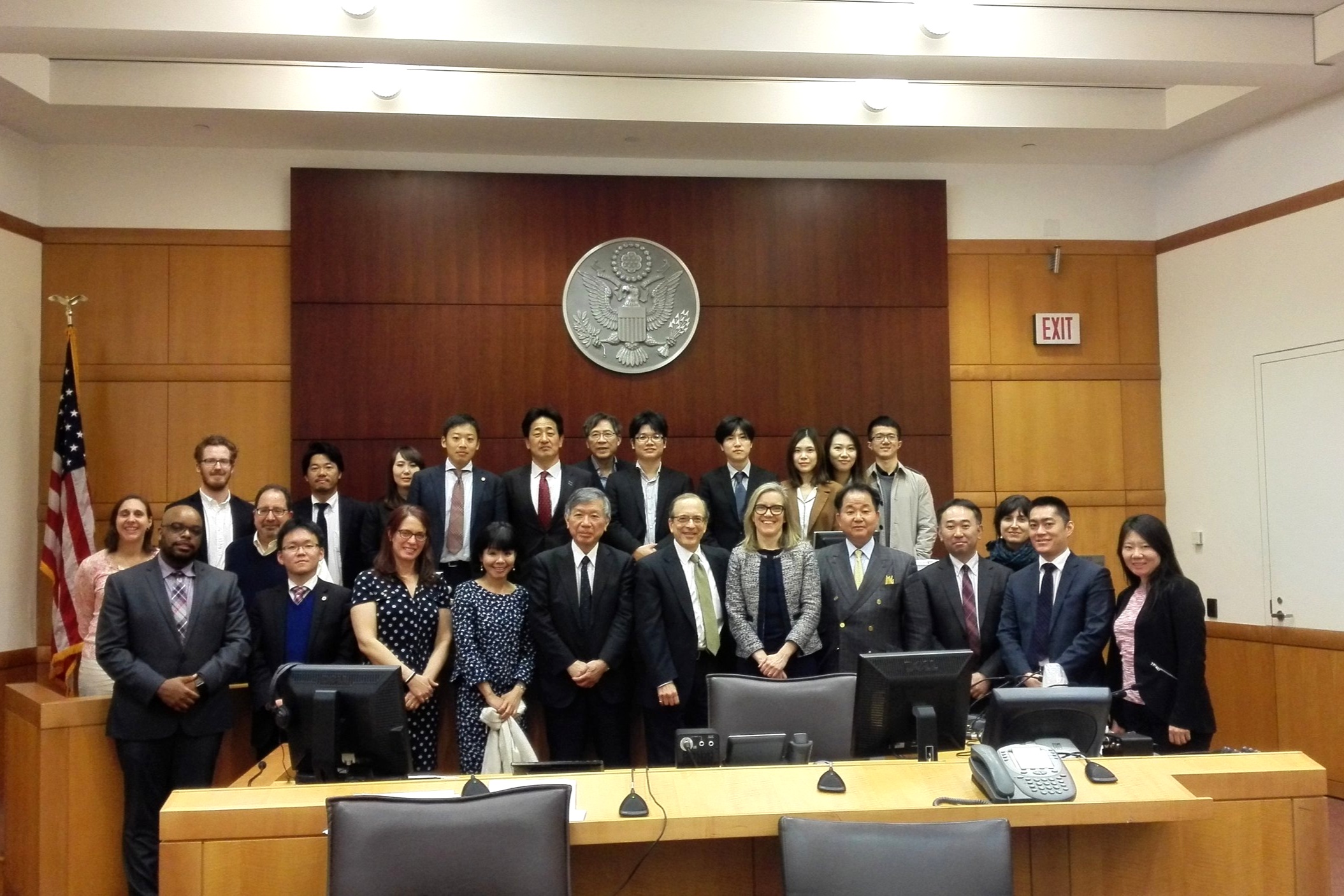 Much of our work focuses on legal and academic exchange with Asia. With a focus on criminal justice reform, we seek mutual understanding through programs in Asia and the United States.
Our work focuses on examining legal developments in Asia, while also working to impart a better understanding of practices around the world.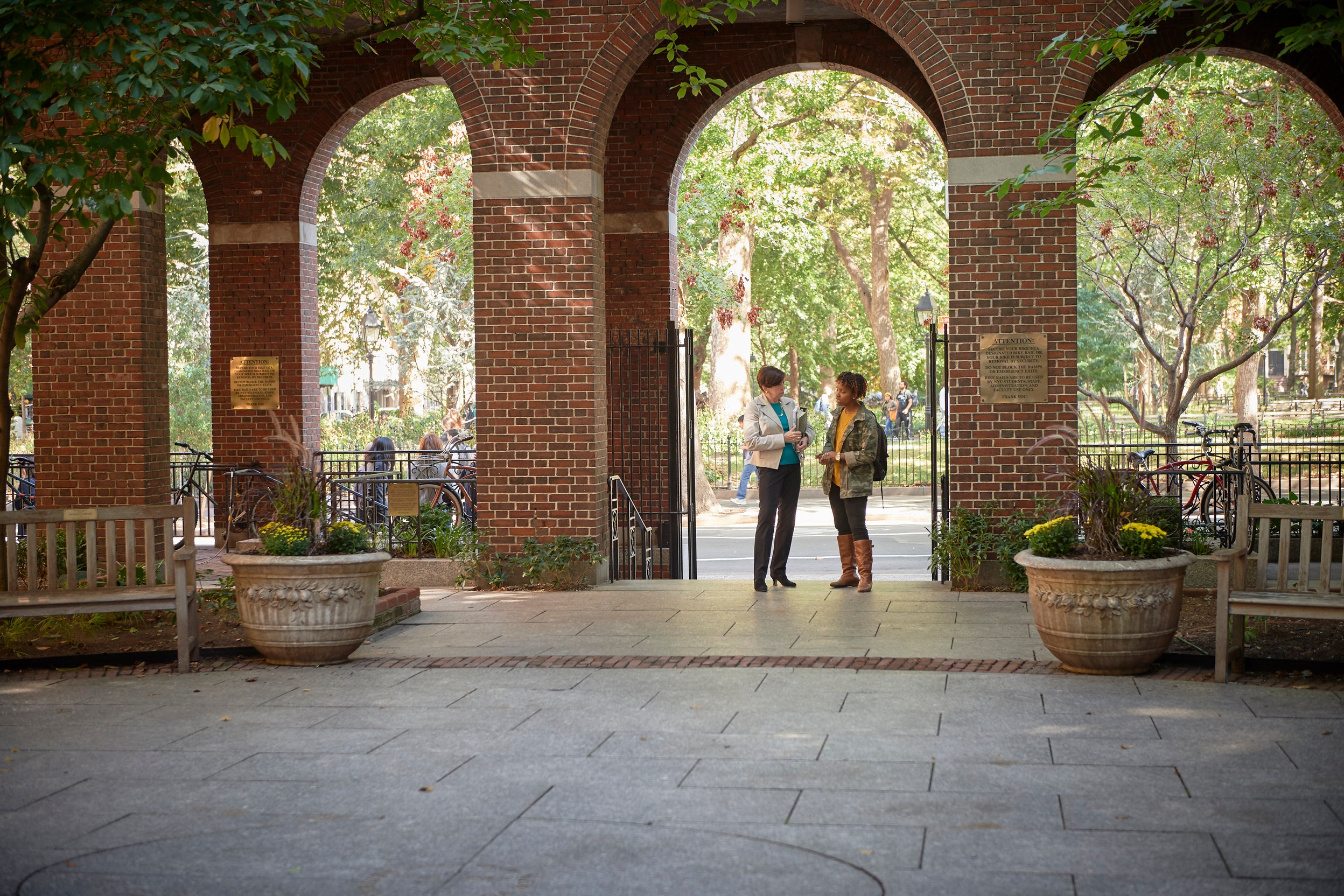 We are an active participant in the academic life at NYU Law, through our Visiting Scholars Program, Student Scholars and Summer Internship we seek to further mutual understanding.