Legal Exchange & Dialogue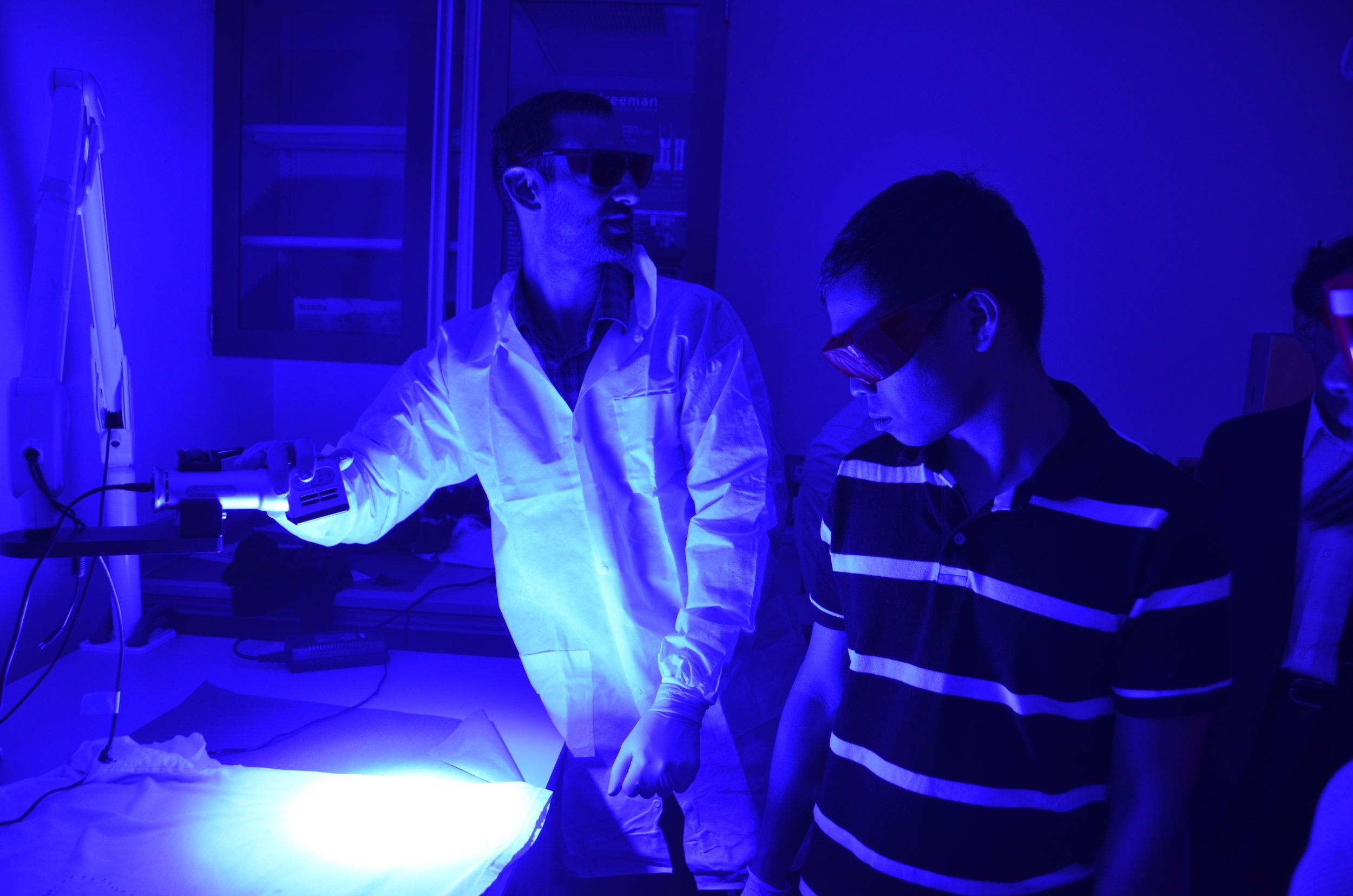 Wrongful Convictions Program
Every October, we host an exchange program for Asian scholars and practitioners to learn about efforts of reform and redress of Wrongful Convictions in the United States.
Supporting Public Interest litigation, this project works to support principles of fairness, rationality, and rights in the criminal justice system through programs at home and abroad.
Our on-going project contributing to the scholarly and popular understanding and assessment of China-Taiwan relations.