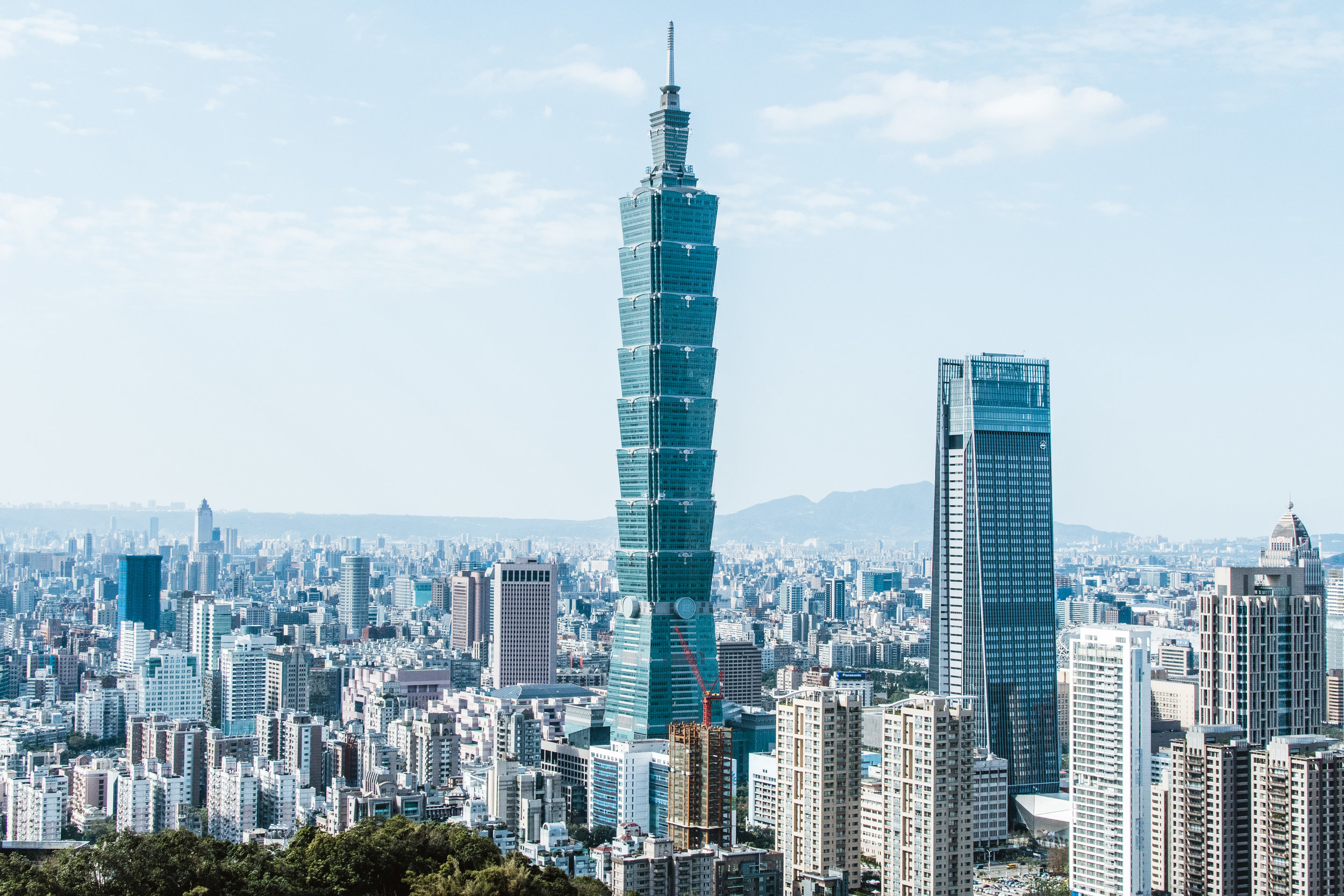 This program was developed to promote understanding of Taiwan's achievements and challenges on its path to the rule of law.
In an effort to promote awareness, this project was developed four development workshops, each considering a major stage of the criminal process for study and review.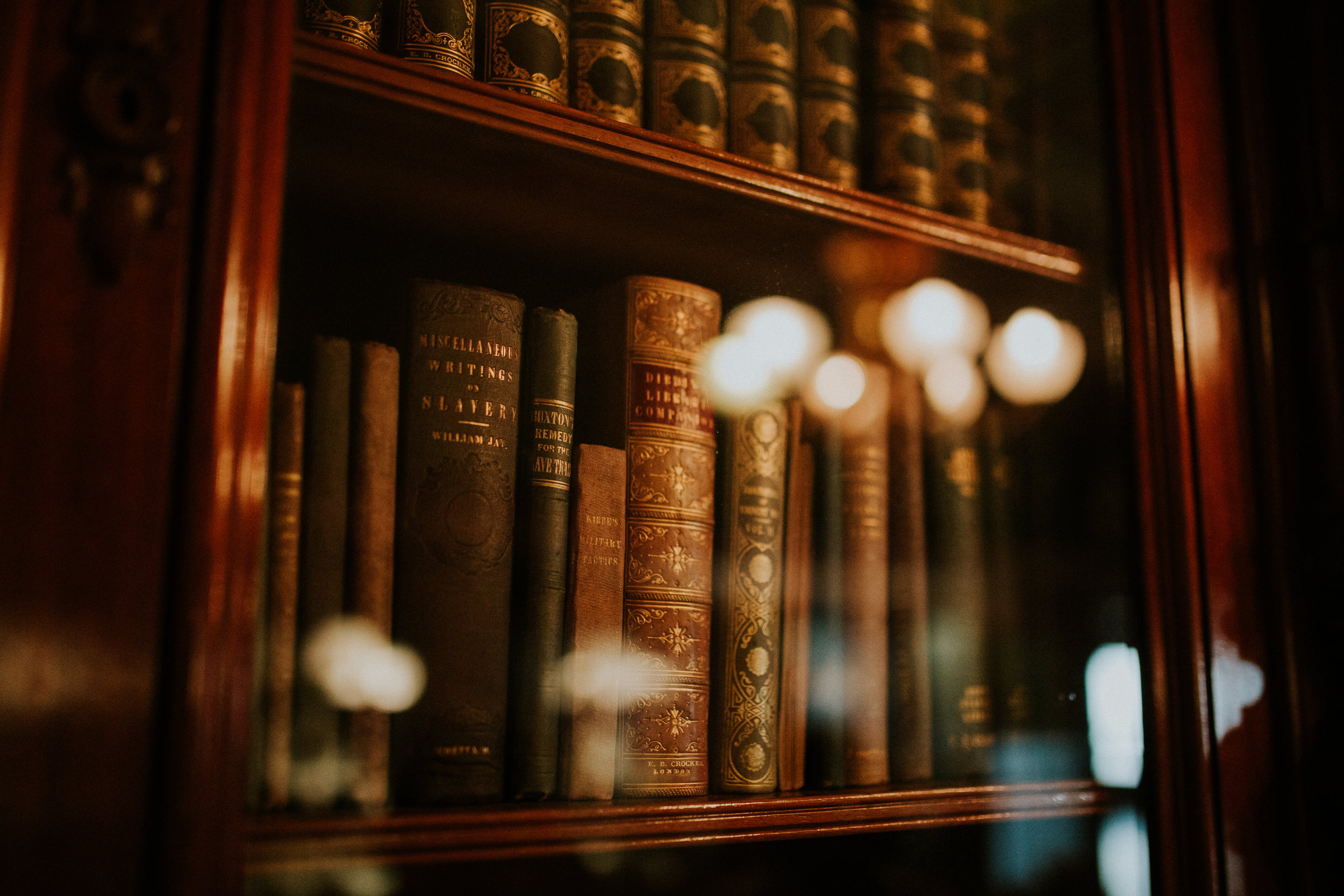 Professional Responsibility
This projected strove to promote clarity and consensus about the role and professional obligations of a criminal defense lawyer.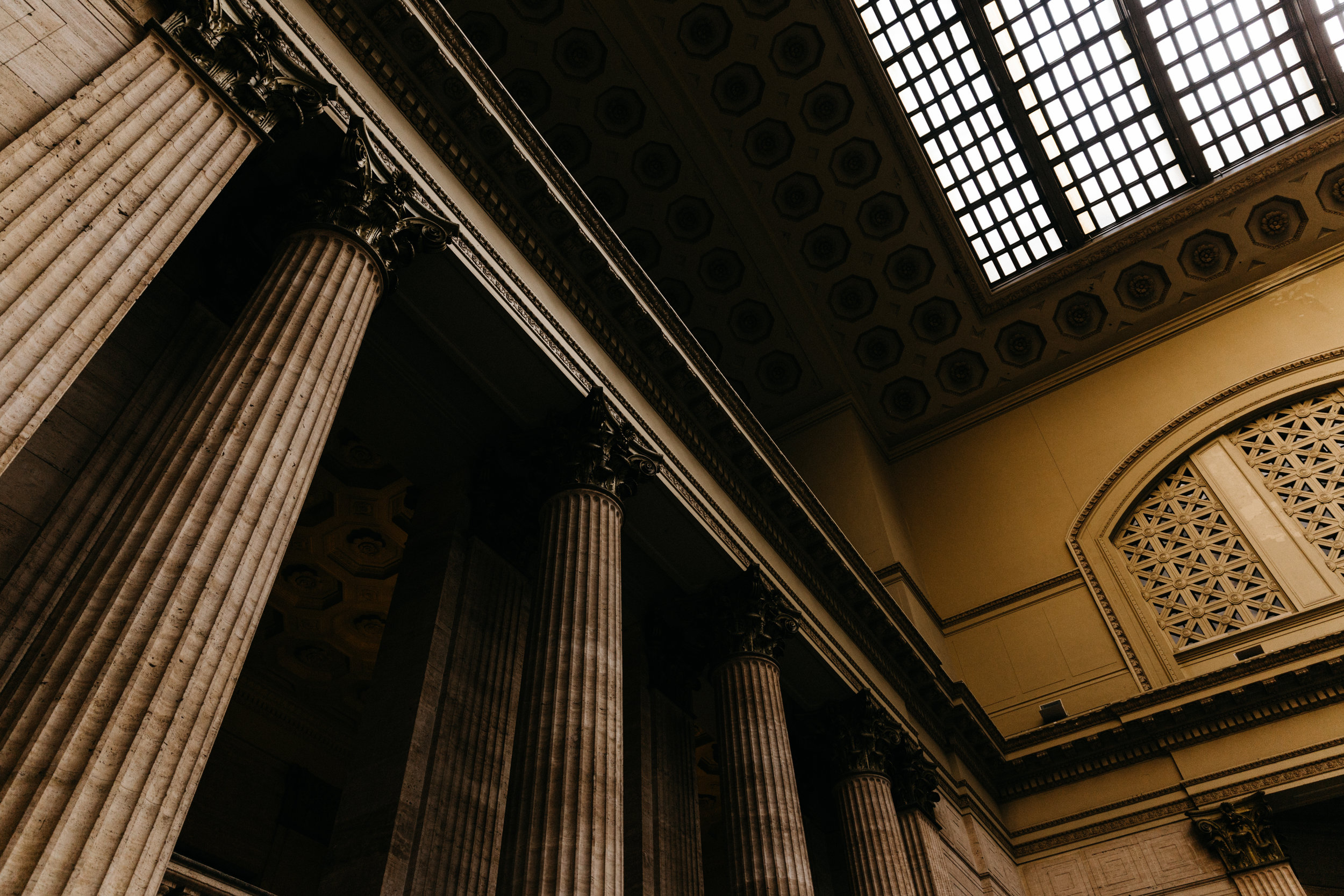 This program supported the development of professional networks in three substantive areas: property rights, labor rights and the right to be free from discrimination.